Fine stories, exciting adventures, mysterious legends from the four corners of the world.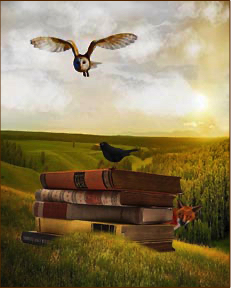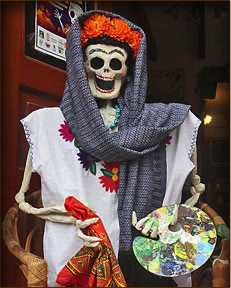 Senderos Books feature stories for young readers and for readers young at heart. Explore ancient secrets, enjoy humorous country adventures, discover untold world legends, take a journey to the magical side of life, read along with young children. Whichever adventure you choose, surely you will be delighted.
Welcome to a colorful dosplay of beautiful, life-size sculptures of Mexican Catrinas. These papier mâché figures are traditionally displayed during the Día de Muertos in many colonial towns. The photo gallery complements the book Catrina and Armando.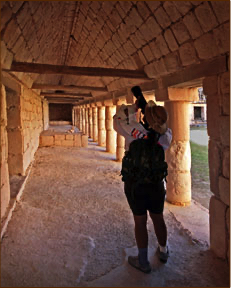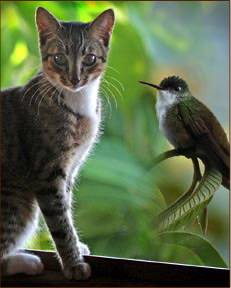 Here is a collection of nine picture books featuring animals from the Hummingbird Hill ranch. The stories were created for children 3~5 years old, and are great as companion readers. These nine e-books are free to view on this site.
Meet our friends: talented artists, photographers, writes, and educatros.
We've provided links to their portfolios and a description of their work. If you like art and positively minded people, you will like our friends.
We encourage you to visit their portfolios. You will be inspired!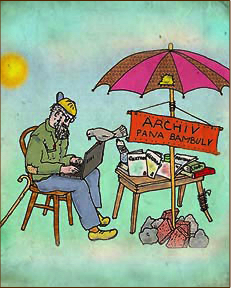 Pages in Czech.
Skoro zázrakem zachovaný soubor třídních časopisů žáků 9~11D, vydané v letech 1958 ~ 1960. Tyto vzácné časopisy byly osobně oprášeny a převedeny do digitálního formátu panem Bambulou a vydány na tomto webu redakcí Bratří v Baloňáku. Redakce Vám přeje příjemné zavzpomínání a hodně úsměvů nad skopičinami které jsme prováděli v půlce minulého století. Jo, letí to...