Friends of Senderos Books
Meet our friends: artists, photographers, writers, and educators. You'll be inspired by their work!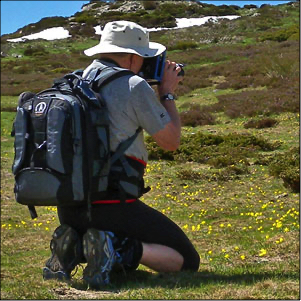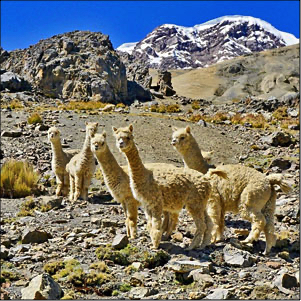 Jirka Koudelka
Photographer, explorer, sportsman
Jablonec, Czech Republic
Jirka Koudelka is a very determined, meticulous photographer. That may seem like a contradiction to his adventurous, extreme-sports attitude. And yet, this unique combination enables him to create beautiful, captivating images from places where only a few would venture.
Jirka loves to explore his native Jizerske Hory (Jizera Mountains) just as much as he enjoys taking us to Nepal, Mexico, Peru, Spain, or on a white water kayaking trip.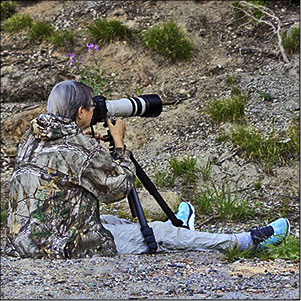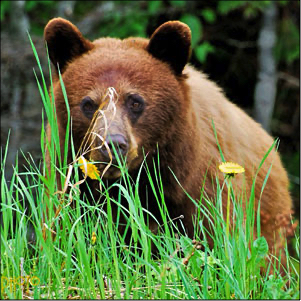 Jana Malinek
Photographer, writer, educator
British Columbia, Canada
www.janalinekphoto.blogspot.ca
Aside from being an outstanding wildlife photographer, Jana is also an experienced blogger. Her passion is the abundant wildlife of the Kootenays, BC, where she lives. She also ventures into the world, and her blogs from Mexico, Iceland, Yellowstone are inspiring.
Jana loves nature and all the critters living on this planet, and that shows in her sensitive, intimate images. As an educator, she takes the time to research her subjects and inform us about them.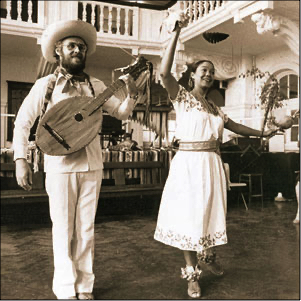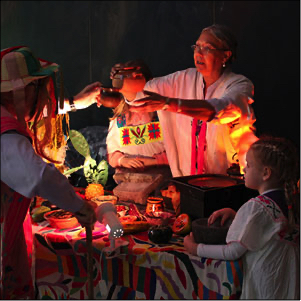 Ian Mursell & Graciela Sánches
Founders and curators of Mexicolore
London, United Kingdom
Ian and Graciela started Mexicolore about forty years ago as an educational service for schools in southern England. They teach about the Aztec and the Maya cultures. Since their first presentation in 1980 they've made over 3,500 school visits. A formidable accomplishment!
Ian and Graciela also maintain one of the most comprehensive sites on the ancient Mexicans. Their website is a free resource to folks all over the world, evidenced by over 73,000 unique visits to their site every month.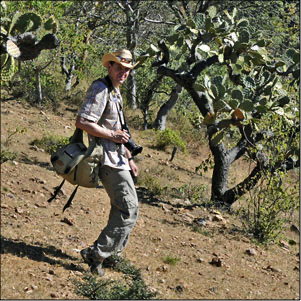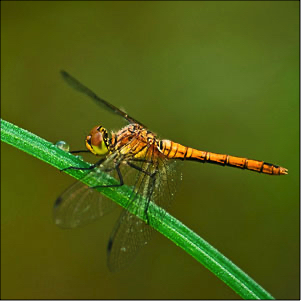 Mirek Nesporik
Photographer and educator
Chocen, Czech Republic
We call Mirek "the gentle photographer." As a teacher of biology, Mirek is genuinely in love with nature, and with all its incredible nuances. He selects his subjects with care, he composes them with care…and he gently captures them.
And here is the difference—it seems that it is the process of taking the photo, the process of studying his subject through the lens, that makes Mirek happy. Perhaps it is why he often focuses on fragile macro shots, unveiling the beauty of creation that could hardly be seen by a naked eye.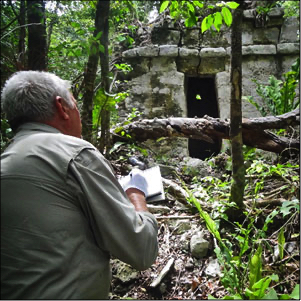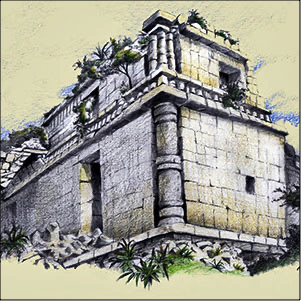 Steve Radzi
Illustrator and explorer
South Florida, USA
Many of you know Steve from his artworks at MayaVision, or from his work as a storyboard artist and a set designer in the film industry. Less known may be his explorer side, the drive that propelled him to many intriguing corners of the world—always studying art, always sketching.
His fascination with archeological sites of Central and South America and his artful rendering of these places are awesome and inspirational. Steve is one of the few artists who pursues his interest in spite of adverse field conditions.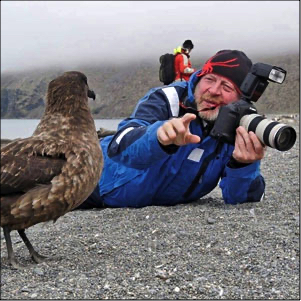 Jirka Vecernik
Photographer and explorer
Turnov, Czech Republic
Jirka Vecernik is one of the most versatile photographers I know. From an intimate portrait of a finch to dreamy landscapes of Bohemia, unhospitable beaches of South Georgia, African safari, or a delicate flower on his backyard—Jirka captures the magic of all his subjects with technical perfection and soulful poesy.
The best part of his creativity is, he doesn't keep his work to himself. He participates in exhibitions, displays his photos on photo websites, and he posts generously on FaceBook.